Species-oriented animal transportation

PetAir - a species-oriented animal transportation is something we care deeply about
Welcome to PetAir! We are your tour operator when it comes to transporting animals. Experience is important in this matter, since animals cannot express what they lack or what they need in order to travel well. Therefore, preparation, planning and organization are essential!
We have you covered. Given our more than 35 years of experience in the field of animal transportation, we know exactly what to do. Our experts know everything about regulations, permits, provisions, guidelines and so on. In addition, we will provide the information about the suitable pet crates and we can also, should you desire so, provide one appropriate for your animal. The PetAir team takes care of the entire trip and is there for both you and your animal from the very beginning. Of course, we take into consideration any individual requirements and wishes. The wellbeing of you and your animal are crucial to us.
What can we do for you?
Worldwide species-appropriate animal transport
Trust the experts
We are the experts in the field of professional animal transportation. For this reason, we know all about animal transportation appropriate for specific species and the associated laws and regulations. Of course, a personal contact person is available throughout the entire process to advice, inform and accompany you on the way.
Would you like to know more about our offer?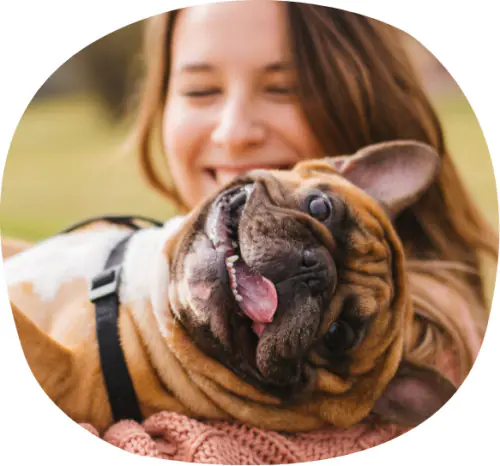 Why us?
Experience

We have a decade long experience in the field of animal transportation and really know what is essential!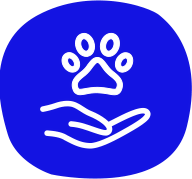 Advice & Support

We will advise you every step of the way! A contact person is available at any time.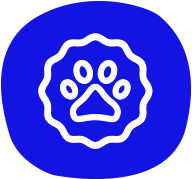 Animal transport

Our services are reliable, conscientious and loving. High paw!

Traveling with a
suitable transport box
Find the right one here
Trust the experts when it comes to transporting your favorite animal. At PetAir, we are not only by your side with many years of expertise and empathy, but also with the right tools. Transport boxes for small transports to the vet or extensive moves or trips abroad as well as many other offers make every trip child's play.
Take a look at our various offers and transport boxes and get individual advice from your experts at PetAir.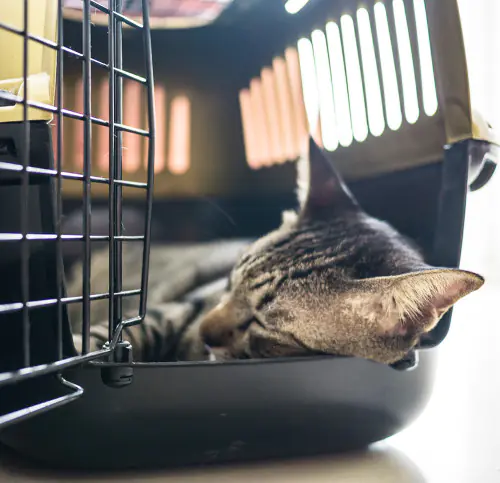 Interested?
We will bring your pets safely to their destination!
With our online price enquiry form, you can now conveniently and easily find out in advance what will be the costs of your transport.
After we have received all the details, we will contact you.
We look forward to hearing from you!
I have sent a dog to the United States twice using PetAir ...
... once in August 2016 and again now in January 2018. The service was excellent both times: every question has been answered promptly and competently, I have received all the relevant data (flight numbers etc.) within 24 hours and of all the annoying paperwork, I have only had to deal with the absolutely necessary. The care of the dogs during the transportation was to the point. Given my experience, I can only recommend PetAir.
- Volker S.
Send animals... only with PetAir.
Everything uncomplicated and very good advice.

- Lucy
I used Pet Air to ship my fur baby to New Zealand in November ...
... and I could not be any happier with the great service I received. I had contacted a few pet freight companies and Pet Air offered the most competitive, reasonable quote providing the same flight and schedule. Vineet dealt with my enquiry from the beginning to the end and he was always very professional, helpful, informative, quick, going above and beyond to make sure everything is in order. My boy has made it to Auckland sound and safe and will be released from Quarantine tomorrow! Thank you so much Pet Air

- Sal K.
Our partners